Welcome Cotowner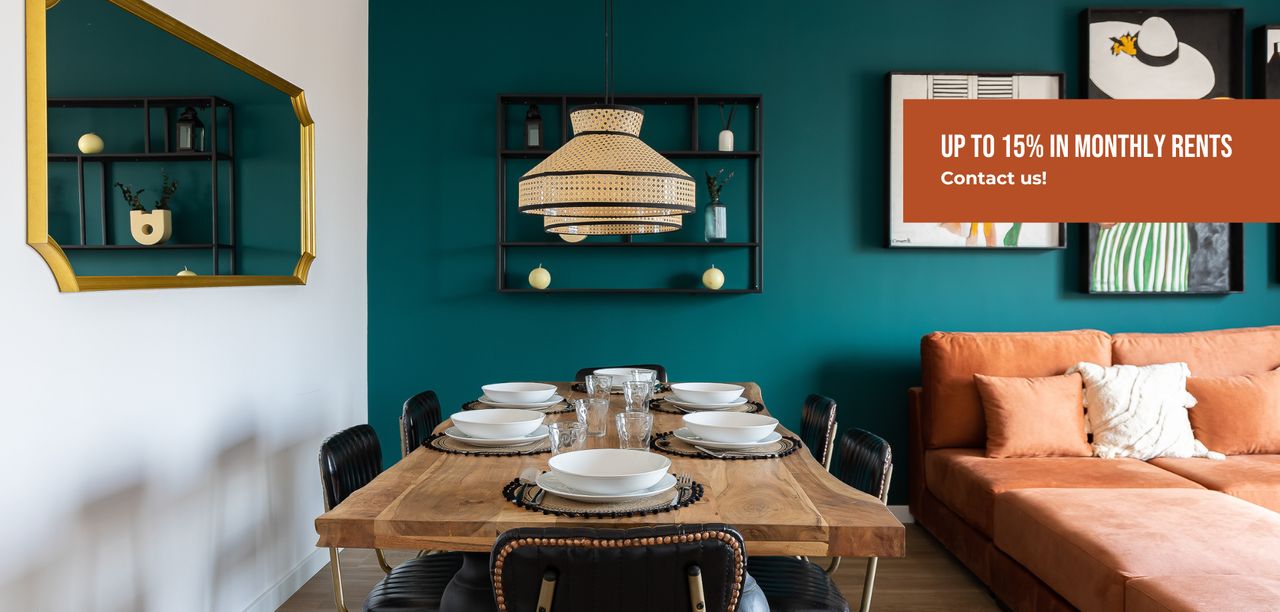 What is Cotown?
If you've come this far, it's because you're dying to know what COTOWN is. Cotown has come to the market to revolutionize the concept of Coliving in Spain. But, above all, to give the opportunity to future cotowners, both international digital nomads and young national professionals, to be "lucky citizens".
From the COTOWN crew, we intend to cover and support this new need for temporary housing to promote the optimization of spaces within the apartments and transform them into a modern, technological and adaptable home for any circumstance. 100% of our energy is dedicated to make you feel at home, like that protagonist of a Netflix movie with a great apartment in the center of a very cool city? Welcome!
Where do you want to live?
Choose your accommodation
All our services
Discover everything you'll have in your new home
24hr emergency assistance
We're on hand around the clock for any emergency. Except perhaps an alien invasion...
Support in administrative procedures
Signatures, forms, advice on how to register with the local town hall… Don't worry, we'll sort it out for you.
Internet WI-FI
Included. Obviously. What do you think we are, torturers?
General apartment maintenance
Compared to our maintenance team, MacGyver was an amateur.
University flat cleaning service
Mary Poppins floated off through the window, but we've got someone to take her place. Just relax! Everything's under control.
Utilities: electricity, water and/or gas included
Life is what happens while you're busy struggling to get hooked up to utilities. Never fear, we take care of all this as well.
Join our cotownity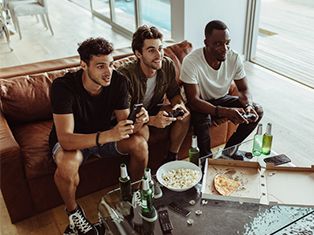 #FEELINGLOCAL.
What they say
about us
It's been a really positive experience. I've been very impressed by their serious attitude, organisation and their readiness to help when you need them. I've felt at home right from the start. 

My stay was great, living here has really made my time in Barcelona 100 times better. They have been incredibly helpful. I couldn't have hoped for better! 

Mª José Guerrero

2023-03-11

"

I feel really settled, comfortable and safe. 

A really luxurious co-living experience with flatmates from all sorts of cultural backgrounds